This comprehensive volume explores the art and life of the Hungarian calligrapher George Bocskay (d. 1575). Borbála Gulyás' richly illustrated work is the revised English edition of her 2020 volume, which was published based on her PhD thesis.
---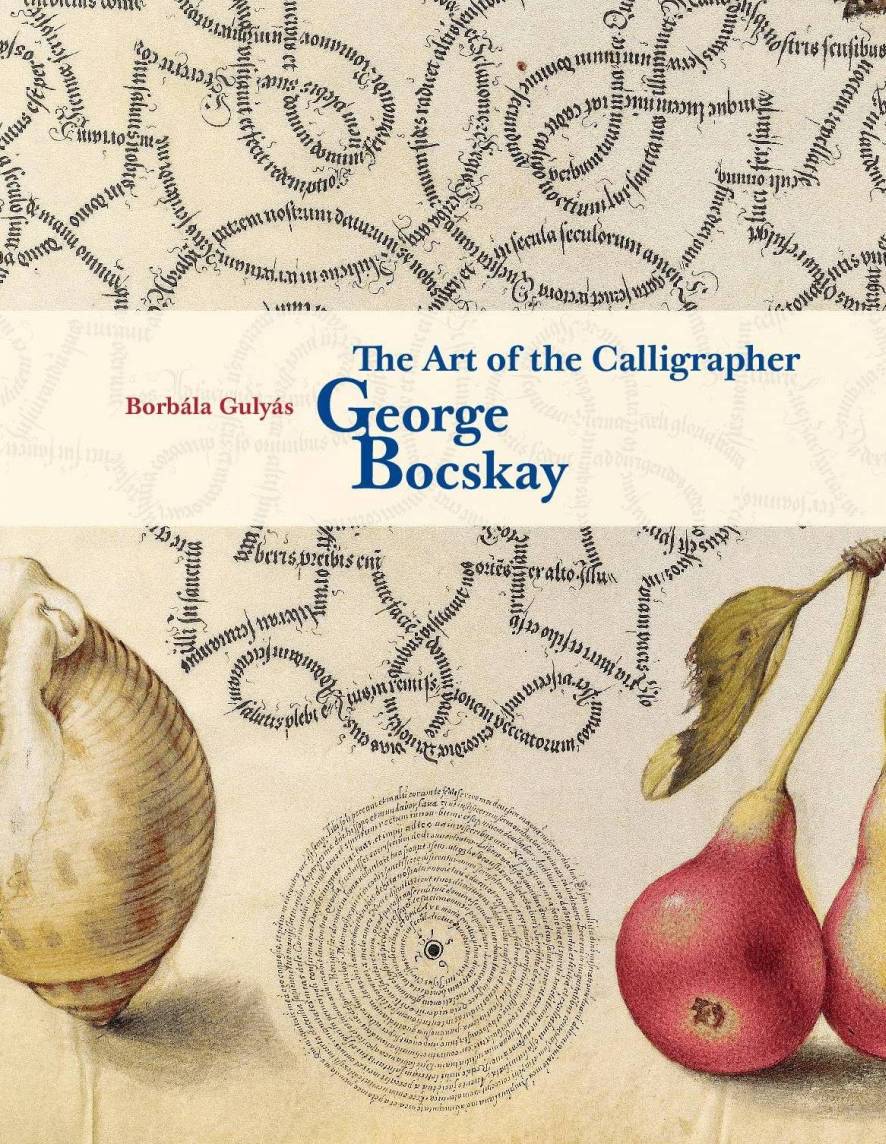 Summary
The calligrapher George Bocskay, "scribe to the rulers" Ferdinand I and Maximilian II, was an important officer of the royal Hungarian household in Vienna. Bocskay's oeuvre is unique in the art history of the late Renaissance in Hungary: he was the only court artist of Hungarian origin who ever served at the joint court established in Vienna after the Kingdom of Hungary was incorporated into the Habsburg Monarchy.
Bocskay created calligraphic artwork for each of the sovereigns who came to power during his time in Vienna, for Hungary's ecclesiastical and secular elites, and for a broad cross section of its nobility.
The calligrapher produced his three manuscripts for the two Habsburg sovereigns in a period marked by the fashion for princely Kunstkammern or cabinets of curiosities, which created significant demand for unique manuscripts and distinctive book-like rarities.
---
Author

Borbála Gulyás, PhD (Eötvös Loránd University Budapest, 2013) is a Senior Research Fellow of the Institute of Art History at the Research Centre for the Humanities, Budapest.

Her research interests include the art, collecting, and court festivals of Hungary and Central Europe during the early modern period.
---
ISBN 978-615-5133-22-0
English
Hardcover, 25.5 × 20 cm, 408 pages, 11 b/w, 208 color illustrations
---
The table of contents and a reading sample are available here.
The volume is available here.