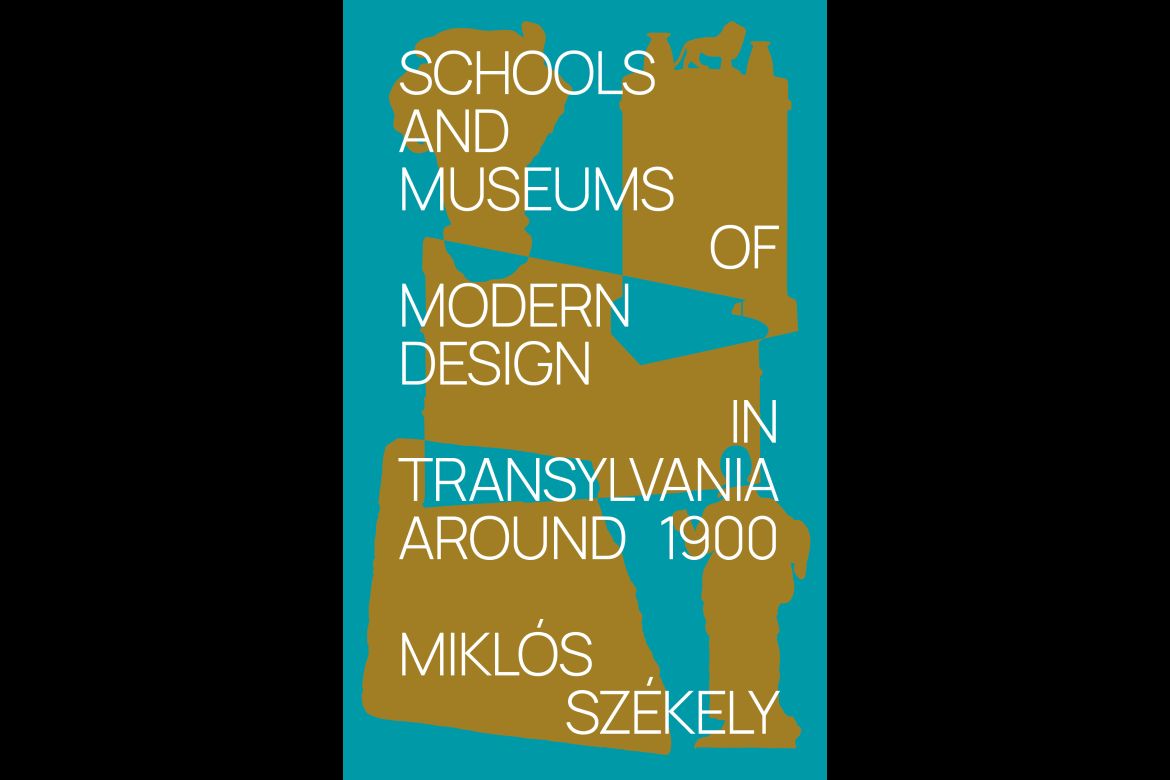 The time limits of the volume are marked by a fundamentally short historical period, the two decades of the half-century history of the Austro-Hungarian Monarchy, when the economic catch-up of Transylvania and the clarification of the presence of Hungarian culture were intertwined in many cases. The memories of industrial vocational education in Transylvania bear witness to the spread of modern technologies and educational methodology and the thin border between the artisan's and the designer's activities.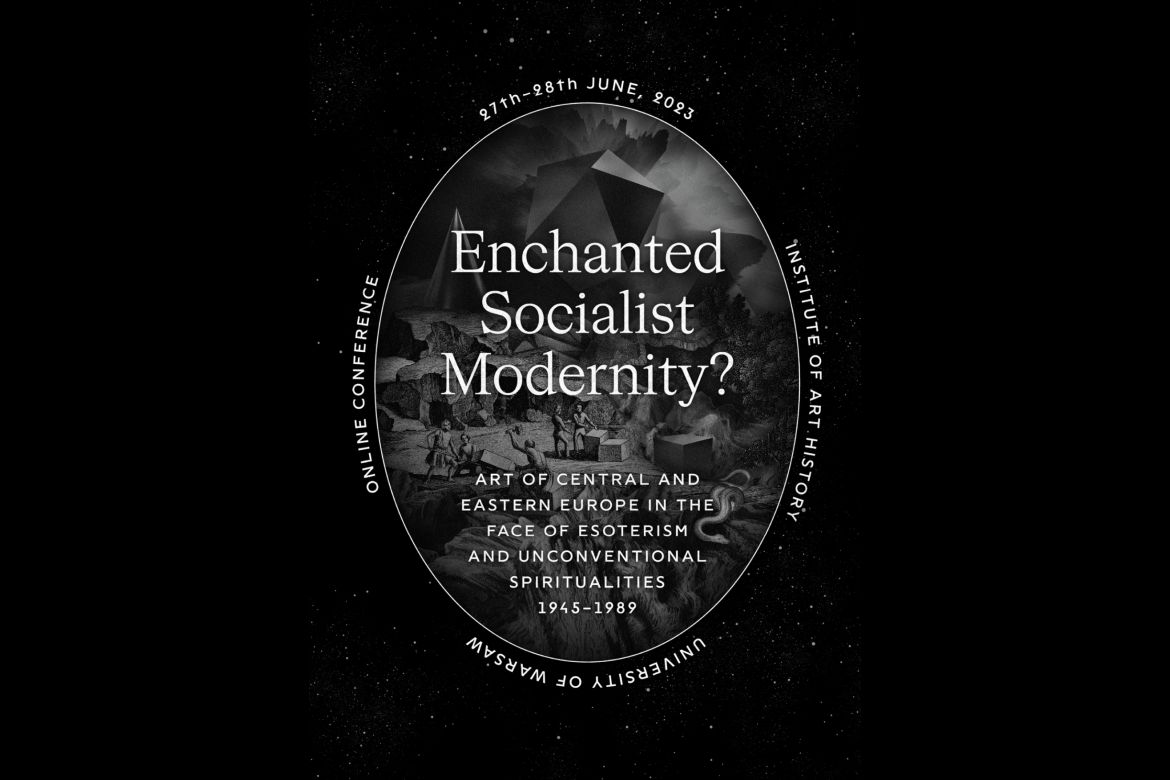 Enchanted Socialist Modernity? Art of Central and Eastern Europe in the Face of Esoterism and Unconventional Spiritualities 1945-1989 - Online Conference organized by the University of Warsaw in 27th-28th June, 2023. Erzsébet Tatai, senior research fellow of the Institute of Art History will present her paper: "Occult Hungary. Spiritual in Art in Hungary between 1945–1989"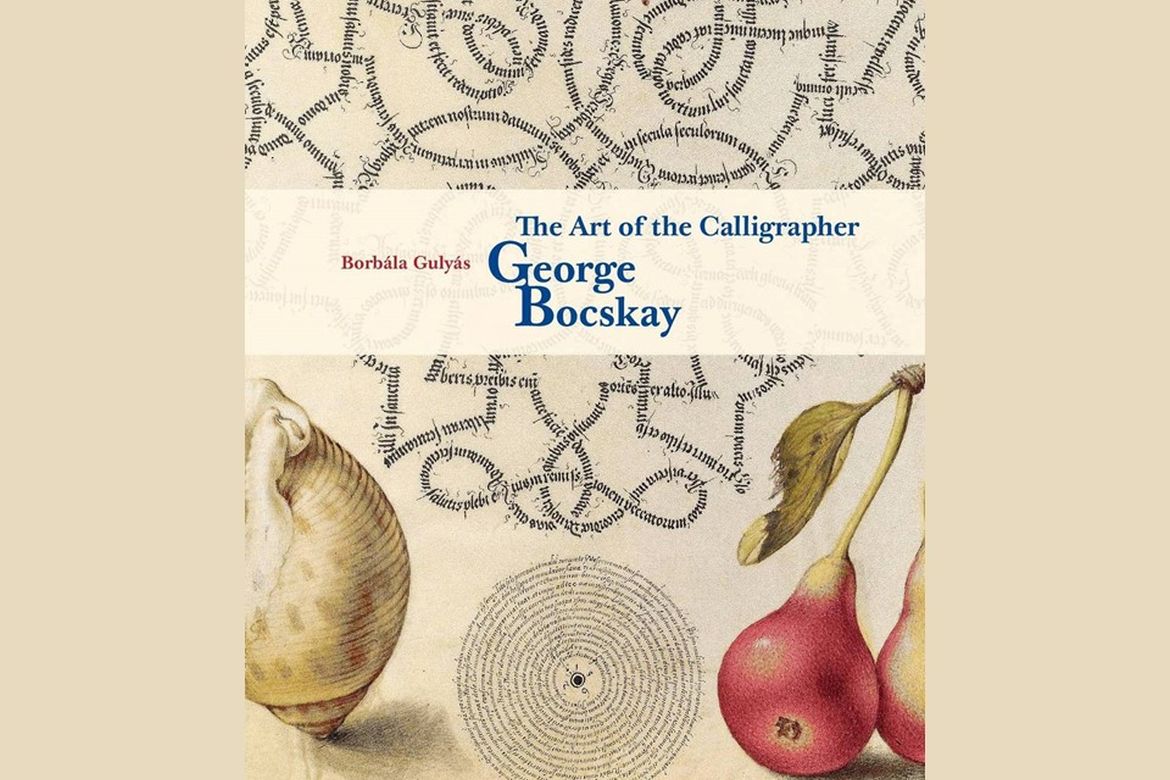 This comprehensive volume explores the art and life of the Hungarian calligrapher George Bocskay (d. 1575). Borbála Gulyás' richly illustrated work is the revised English edition of her 2020 volume, which was published based on her PhD thesis.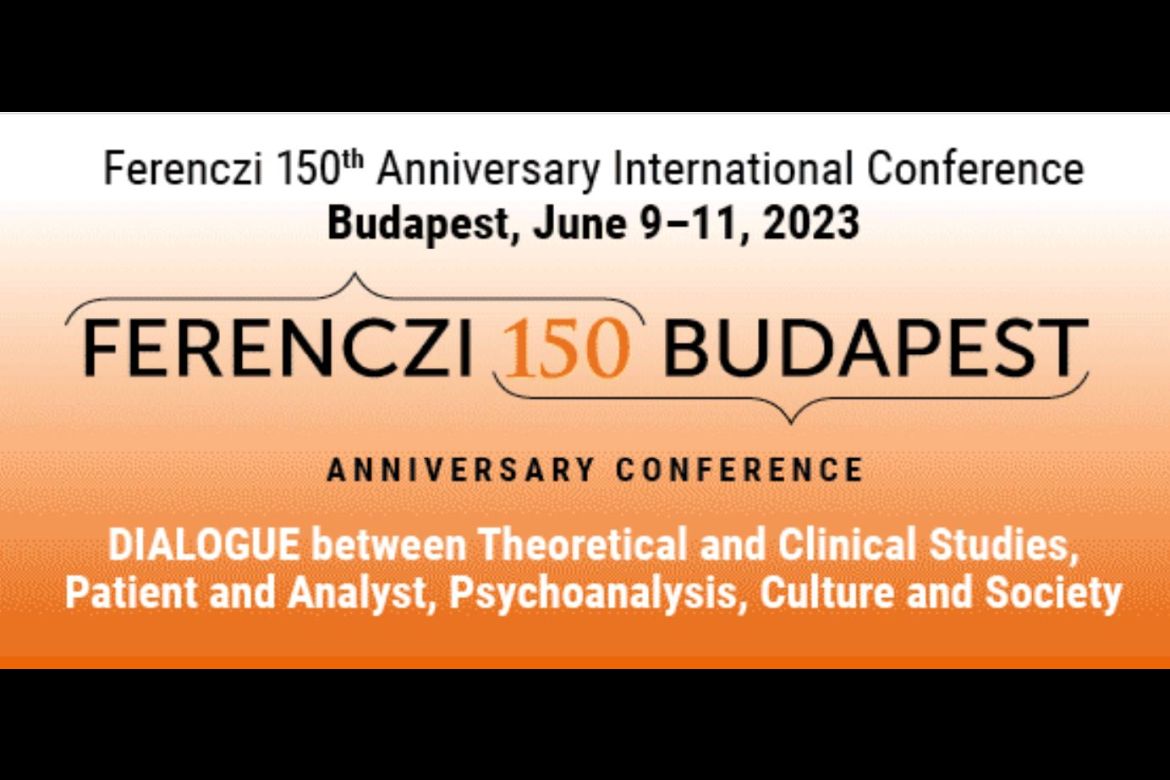 Ferenczi 150th Anniversary International Conference organized by the Sándor Ferenczy Society in collaboration with the Hungarian Psychoanalitical Society and the Free Association Lisbon. Monika Perenyei, senior research fellow of the Institute of Art History participates to the event with two lectures in the section entitled: Art, Art Brut and Film.