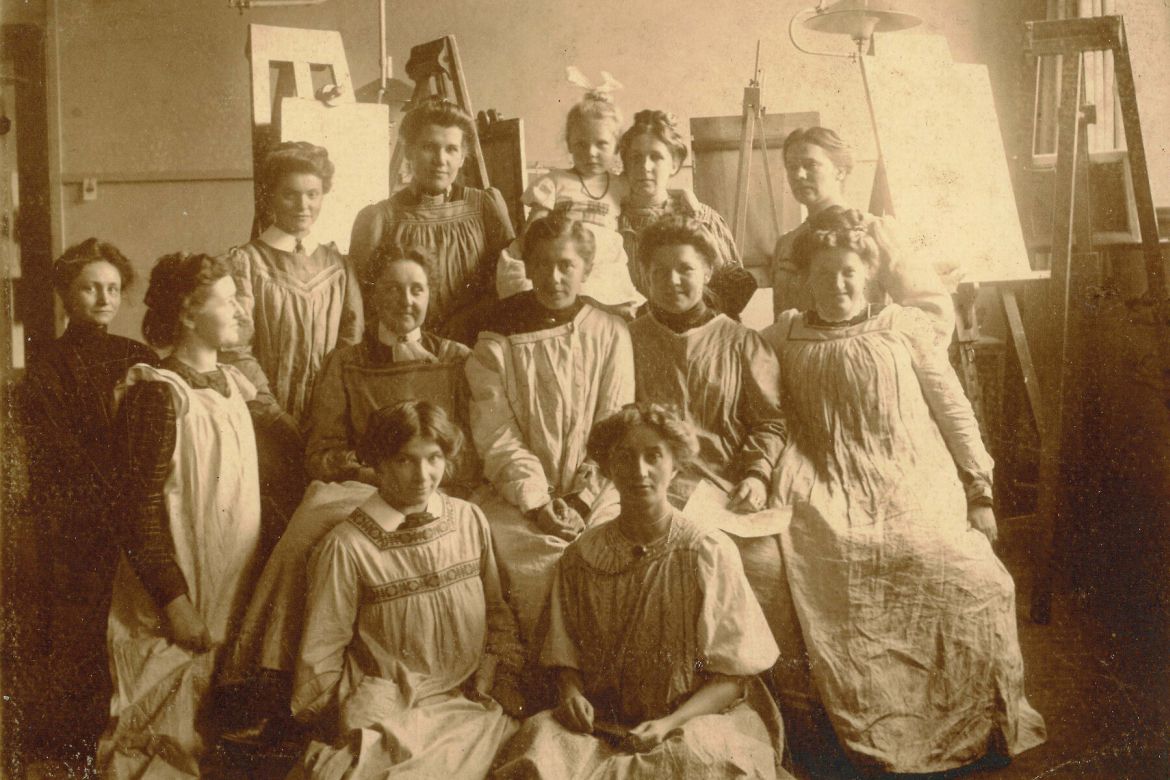 The annual conference of The Dresden Network and Research Project "Pioneers of Design Education" will be held from 19 to 20 May 2022, online. Miklós Székely, senior research fellow and deputy director of the Institute of Art History will present his paper: "Education and Design in Transylvanian Schools of Arts and Crafts around 1900"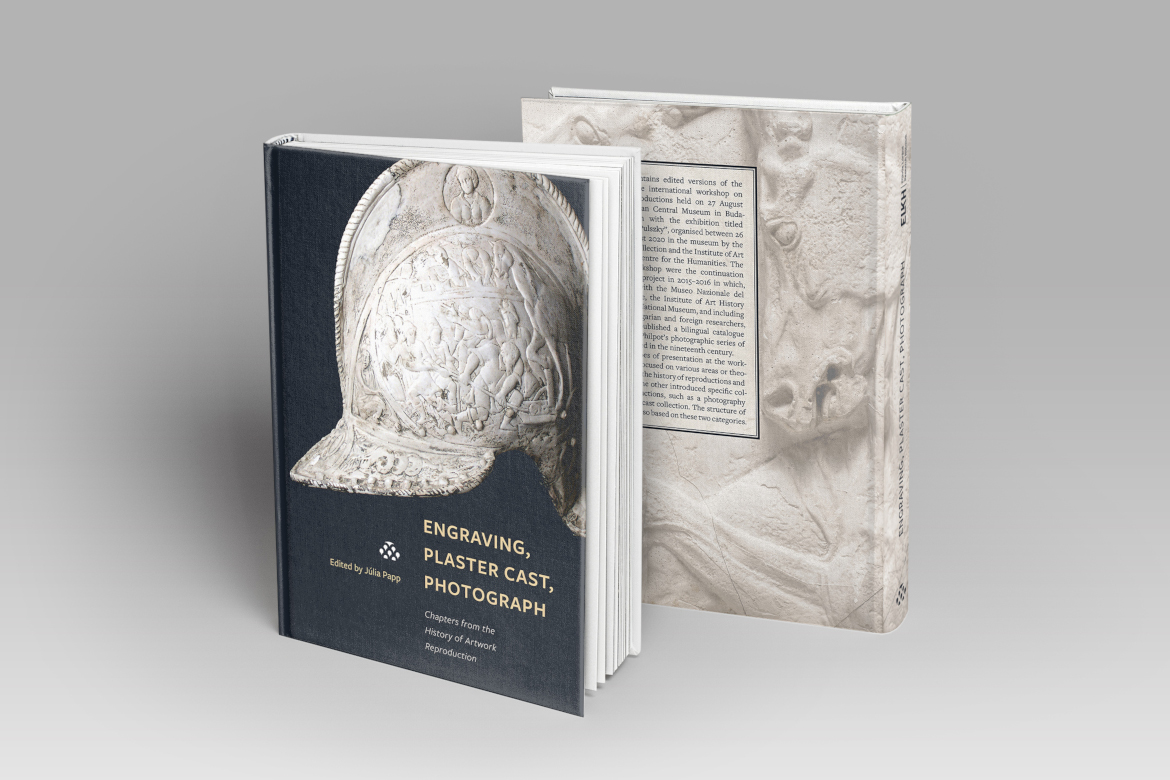 The volume, published by the Institute of Art History contains edited versions of the presentations delivered at the international workshop on the history of reproductions, held on 27 August 2020 in the Lutheran Central Museum in Budapest, in connection with the exhibition titled "Present of Ferencz Pulszky", organised between 26 March and 27 August 2020 in the museum by the Lutheran Central Collection and the Research Centre for the Humanities – Institute of Art History.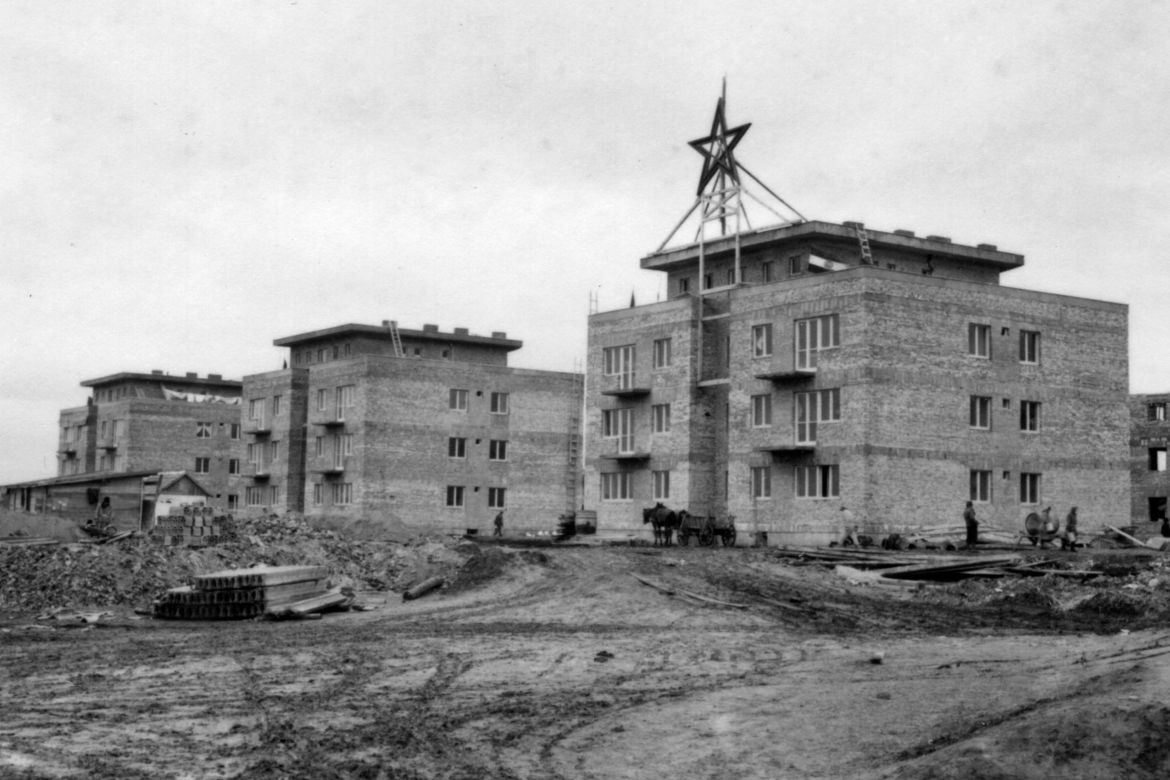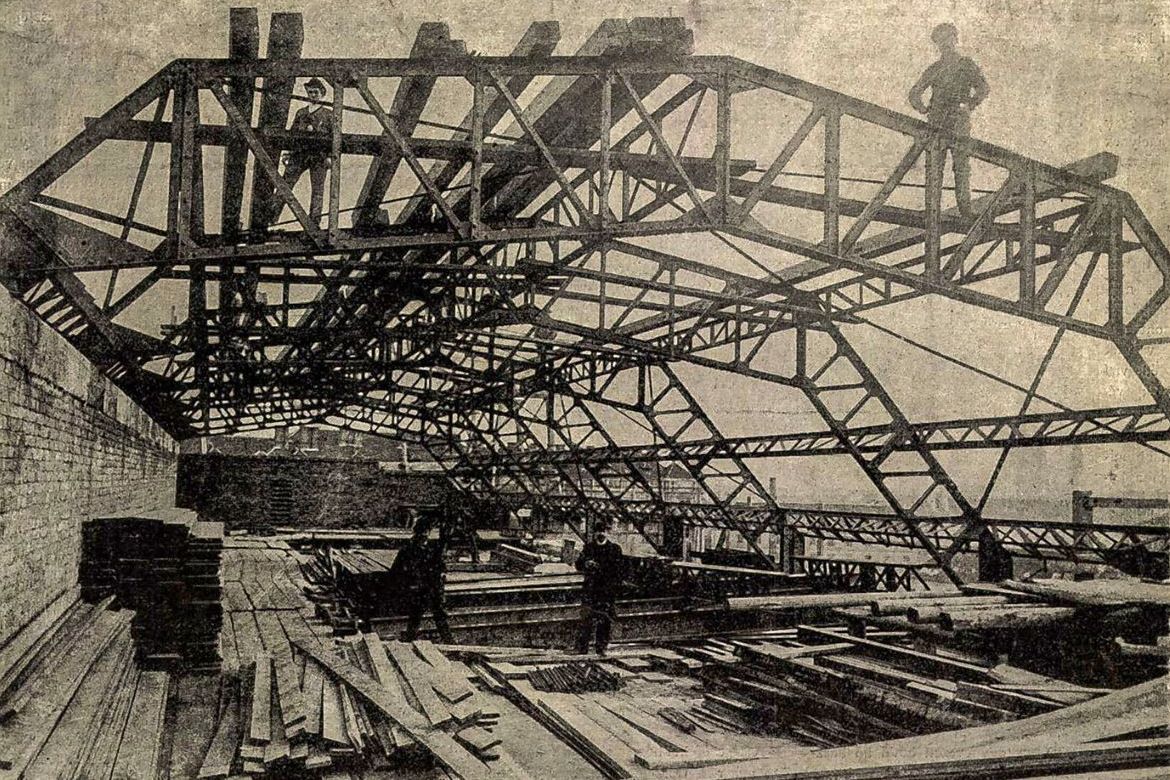 Le parlement hongrois à Budapest, l'un des plus grands édifices de son époque, est une œuvre exceptionnelle du style néo-gothique. La conférence tente de mettre en lumière quelques aspects de son édification, tels que le concours d'architecture organisé pour sa construction, les débats entourant le choix des styles et la question délicate de l'art national. La personnalité d'Imre Steindl, l'architecte du parlement, et l'activité de son bureau représentent aussi des thèmes pertinents. Les matériaux utilisés et la toiture à ossature métallique illustrent le dilemme entre tradition et technologie moderne. La diversité de la décoration de l'édifice, ainsi que l'iconographie de ses sculptures et tableaux est un autre sujet à examiner. Le parlement hongrois entretient aussi des liens avec la culture française.