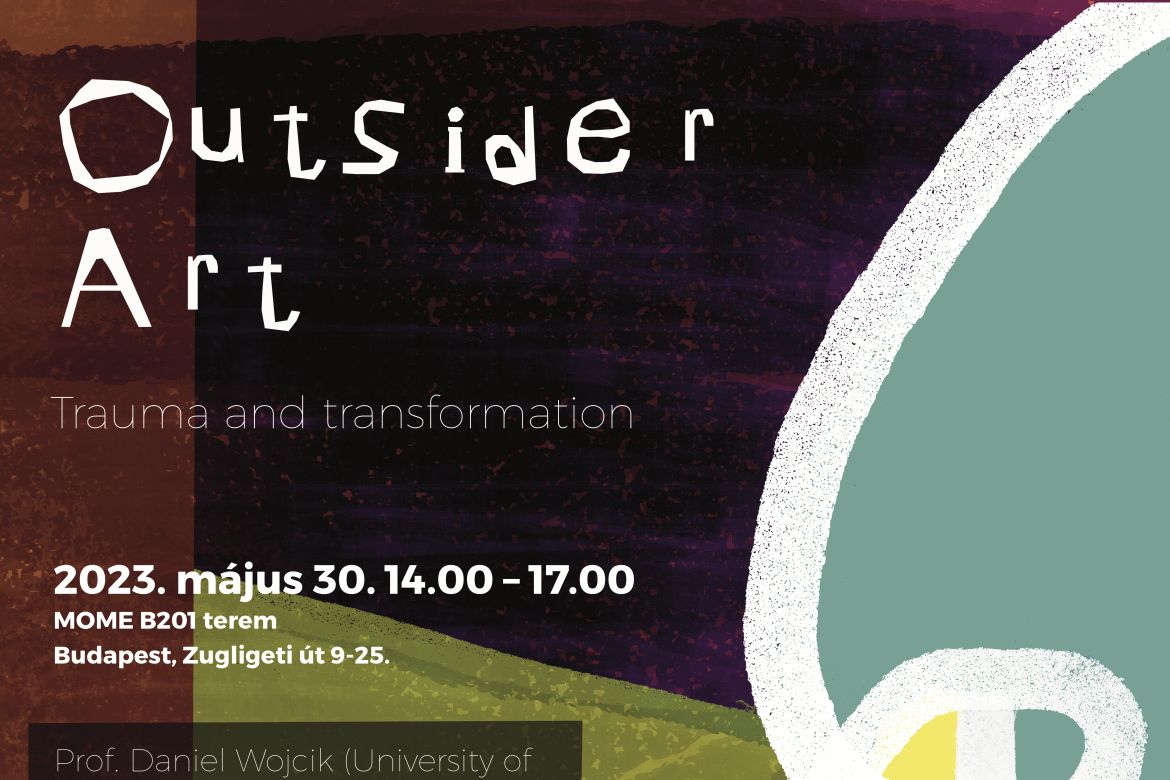 Outsider Art - Trauma and transformation. International conference organized by the Moholy-Nagy University of Art and Design, Budapest. Judit Faludy, research fellow of the Institute of Art History will present her paper: "Our visible and invisible borders of a borderless world."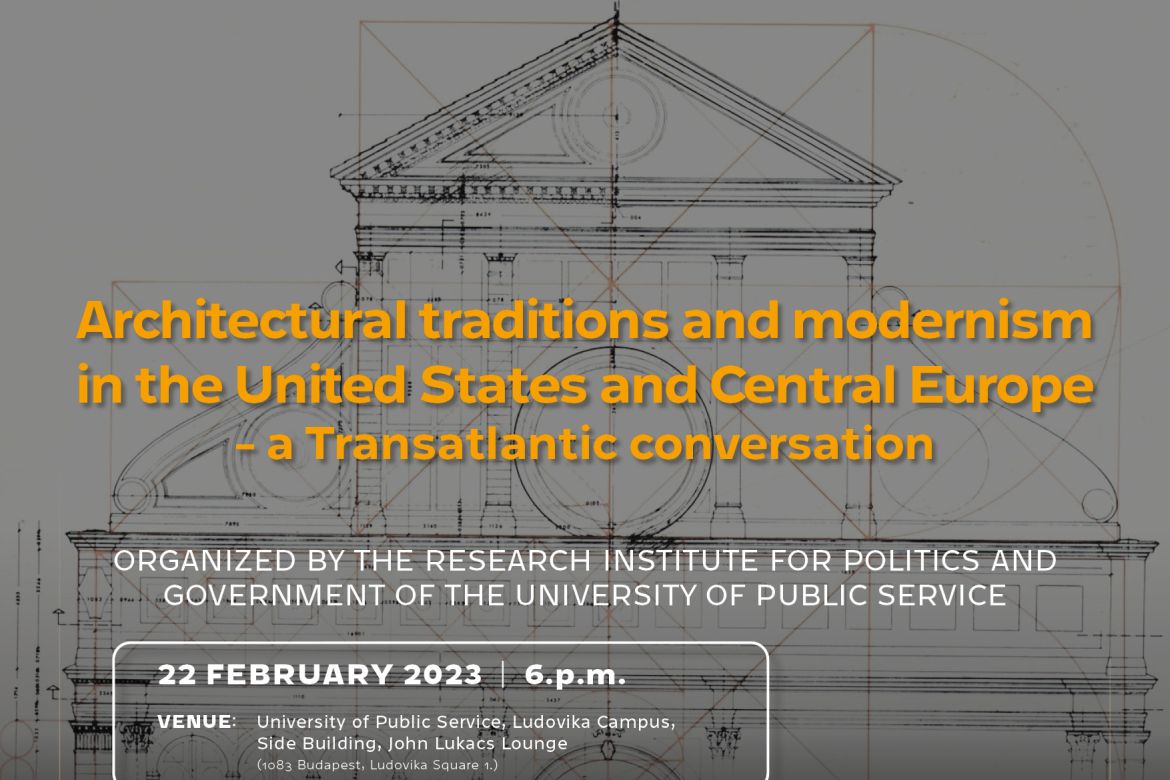 Architectural traditions and modernism in the United States and Central Europe - a Transatlantic conversation. Organized by the Research Institute for Politics and Government of the University of Public Service, Budapest. József Sisa contributes to the event as a referee.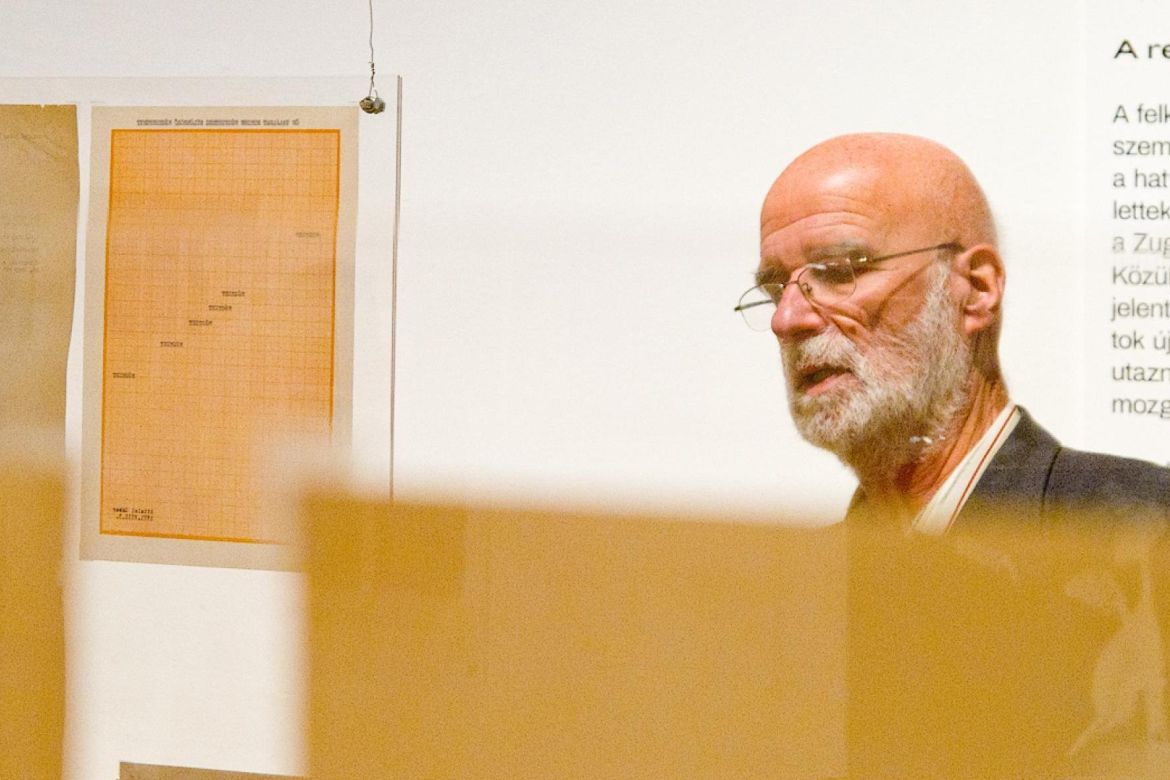 László Beke starb am 31. Januar 2022 in Budapest. Ein Jahr später erinnern wir uns an seine außergewöhnliche Persönlichkeit im Collegium Hungaricum Berlin.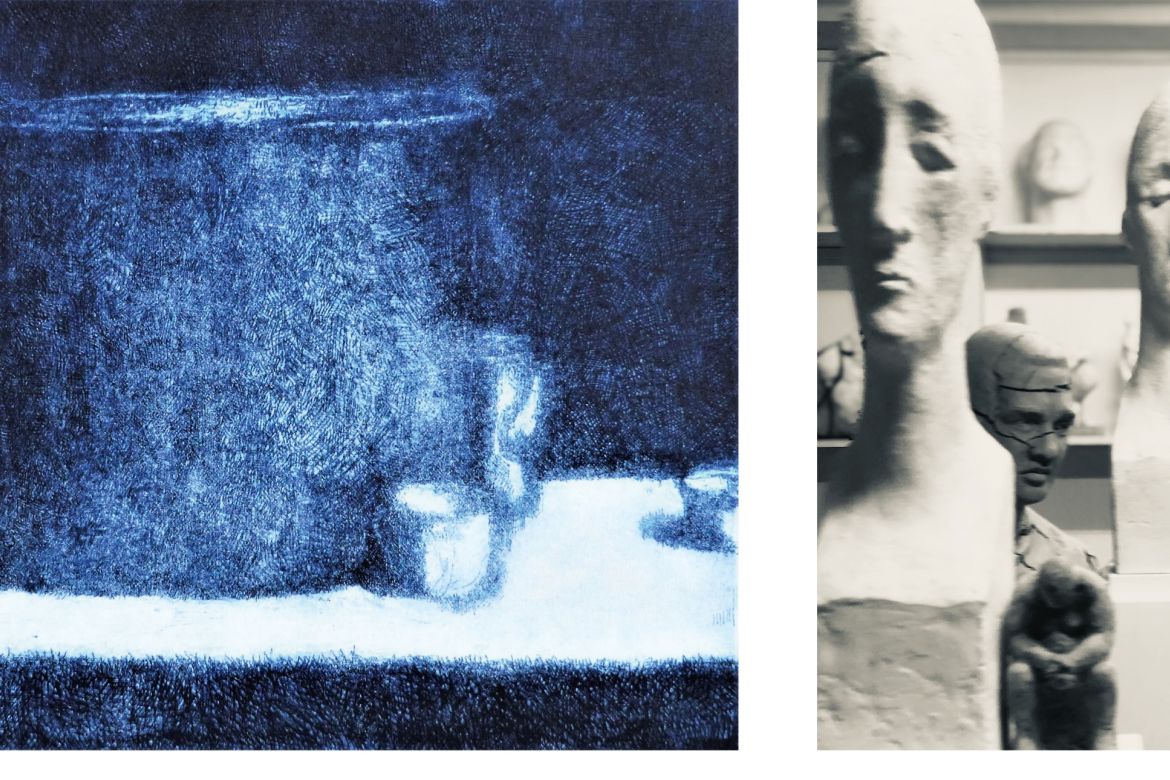 In Vielshofen, Deutschland, wählte unsere Kollegin Judit Faludy eine gemeinsame Ausstellung von Werken des Malers György Király und der Bildhauerin Mona Zimen aus. Die von ihr organisierte Ausstellung wird am 18. November 2022 eröffnet.